Vietnam tours are a fantastic way to experience a truly unique culture and, for the foodie, a wonderful way to wake up the taste buds. Vietnamese cuisine is deceptively simple but simply delicious-featuring everything from the standard Southeast Asian flavors to the complexity of Chinese cooking, to the charm and butter-filled influences of the French.
A fusion of flavors
Like many Southeast Asian countries, the signature foods vary from region to region. So your foodie experience will depend on where in the country you are and, of course, how adventurous you are on your Vietnam tours. You can browse https://snatours.com.au/country/vietnam/ to get more info about Vietnam tours.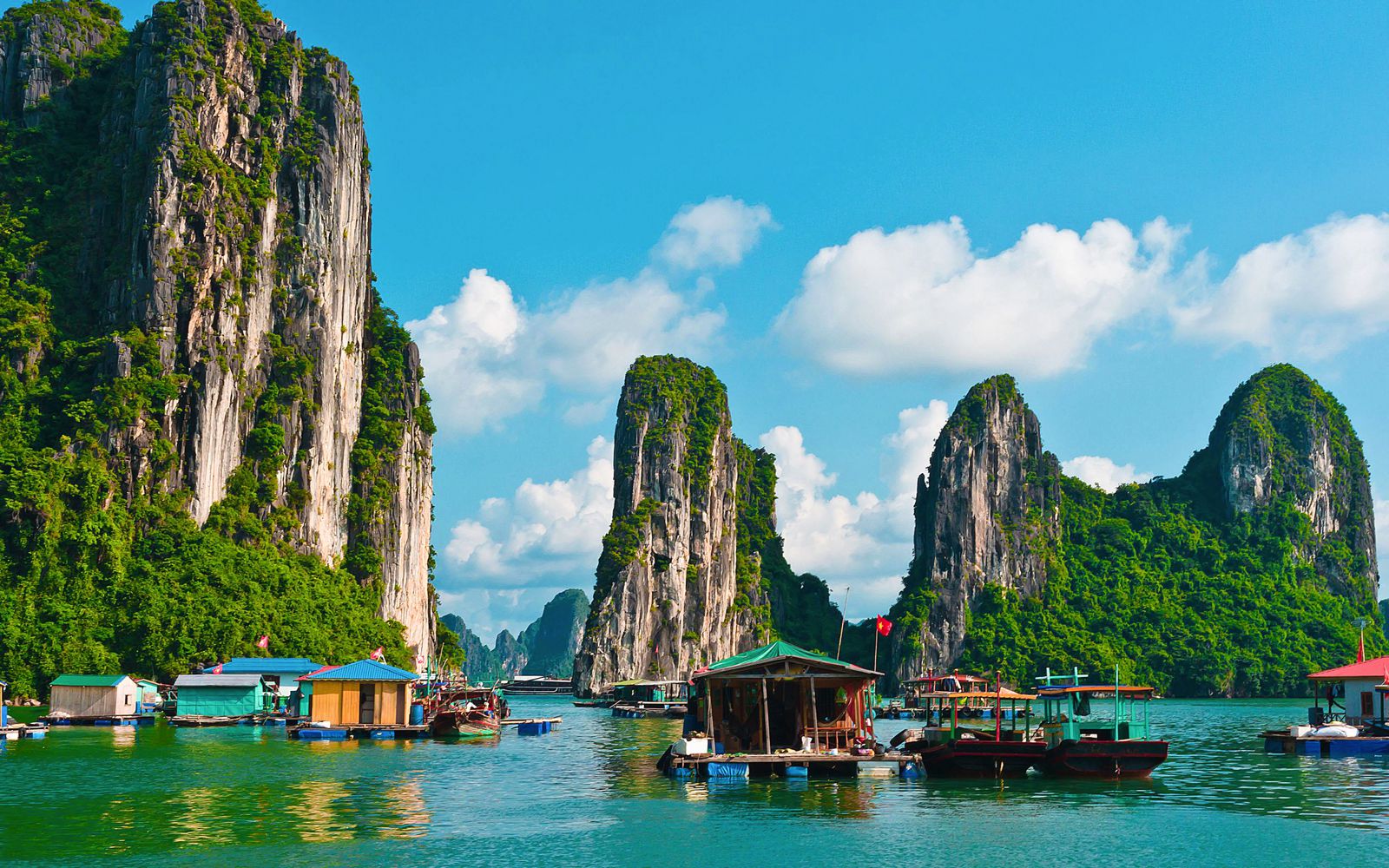 The food in the north of the country is considered to be lighter in flavor and is often seafood heavy, given the coastal geography of the area. The center of the country, on the other hand, features spicy, hearty food in small portions. Think gourmet Viet food – this is what royalty used to eat! Finally, in the south, the food is categorized by slightly sweeter flavors and the generous use of coconut milk.
The classics
Your Vietnam tours will take you to places where you can sample some famous national dishes – like pho, a simple noodle soup prevalent in all three regions. But remember there are many variations of pho – from the market seller's addition of fresh coriander to the spicy sate version served with fresh roasted peanuts. Look for pho that is made fresh, with a clear lovely broth and fresh noodles. These dishes are surprisingly filling and light on the pocket. They are also extremely healthy and light on calories.
Bread and pastries
Once a French colony always a French colony and Vietnam is famous for the quality of its bread – try a delicious crunchy baguette. The incredible French-inspired pastries are also in a class of their own. For the true foodie, they are best served with a cup of strong coffee, Viet style. Look for rough grinds in the market or bring home your own. Many stalls still brew their coffee in the traditional manner – by throwing it in a pot.